Welcome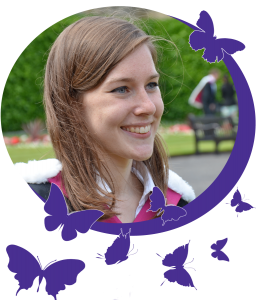 …………… and thank you so much for taking the time to look at this website – I hope that it will inspire you, as Ellie has inspired her family and friends, to do something to make a difference and contribute to three wonderful charities, Cancer Research UK, Maggie's Centres and MacMillan Cancer Support.
"1 Million Miles for Ellie, 1 million pounds for those touched by cancer" is a concept arrived at whilst walking the beaches near home in February 2015 wondering how I would ever get over losing Ellie, our daughter and one of my best friends, at such a young age (23 in September 2014) – a million miles seemed an enormous enough distance to heal my pain and when I coupled this with Ellie's no. 1 desire on her bucket list to "Destroy Cancer" – a campaign was born!
Whether you decide to do the ordinary – walk to the shops for a week and contribute the money saved on fuel or bus fares to the cause; cycle to work; collect a million pennies in your community or the extraordinary – a triathlon, kayak for miles, bungee jump it, sail it, dance it, tough mudder it, or munro bag it – the choice is yours and the possibilities endless!
Every penny raised will make a difference to someone touched by cancer – A penny, ten pennies, a pound or pounds – any amount large or small will make a difference to so many – please do what you can and have fun doing it!
Michelle, Ellie's proud Mum x
---

The campaign will last 1 million minutes
We are aiming to reach 1 million miles...
...and raise £1million for those touched by cancer
Latest social media activity
Thank you